Keeping the Community Strong
Doug Smith Car Subaru Dealership is proud to support our community. As we serve our clients in Utah County, Salt Lake City, and along the Wasatch Front, we are overcome with gratefulness in knowing we wouldn't be here without them.
We believe that helping to support and strengthen our community is not only our way to say "thank you," but also an obligation as a locally-owned buseinss. We believe in strengthening our community, which is why Doug Smith car dealerships pledge to be Community Strong. This means we support organizations and community events around the Utah.
Below, you'll find several of the community sponsorships Doug Smith Subaru is proud to support.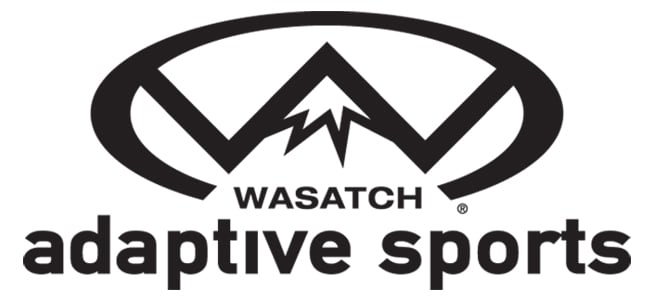 Wasatch Adaptive Sports
Wasatch Adaptive Sports is a nonprofit organization established to provide year-round recreational activities to individuals with adaptive needs. Doug Smith is proud to support this organization. For more information about Wasatch Adaptive Sports, visit: wasatchadaptivesports.org.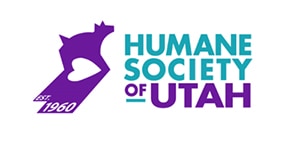 Humane Society of Utah
Doug Smith loves pets which is why we are proud to support the Humane Society of Utah. The Humane Society of Utah is the largest open-admission animal welfare organiation in the state and has exceeded nationally-accepted no-kill standards. They offer community clinics, adoption, foster care, behavior and training, development, enrichment, and more. Learn more about the Humane Society of Utah at: utahhumane.org/.

Alpine School District
Doug Smith stores are proud to support Alpine School Districs. Alpine School District is the primary school district for Northern Utah County, including American Fork, Orem, Pleasant Grove, Pleasant Grove, and more. By helping to support this school district, we are helping to ensure schools in our community stay strong. Learn more about Alpine School District at: alpineschools.org.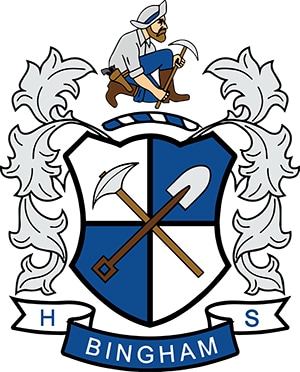 Bingham High School
At Doug Smith Car Dealerships, we are proud to support Bingham High School and their participation in educating the students in our community. Learn more about the Bingham High School Miners at: www.binghamminers.org.

American Fork High School
Doug Smith is proud to support the American Fork High School Cavemen. American Fork High School may be best known for their award-winning marching band, but around Doug Smith dealerships, we known them for helping to make our community strong. Learn more about American Fork High School at: afhs.alpineschools.org.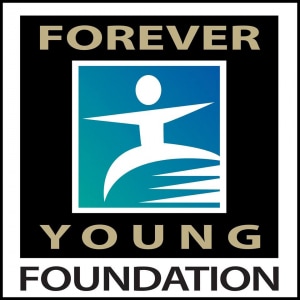 Forever Young Foundation
The Forever Young Foundation is a nonprofit 501(c)(3) organization founded by NFL Hall of Famer Steve Young. It focuses on passing hope and resources for the development, strength, and edcuation of children facing significant physical, emotional, or financial challenges. This organization serves primarily Utah, Northern California, Arizona, and Ghana. Learn more about the Forever Young Foundation at: foreveryoung.org.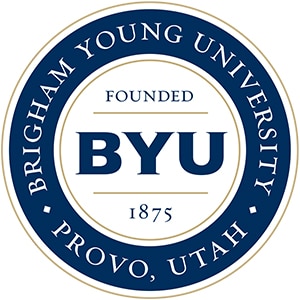 Brigham Young University
As part of the Utah County Community, Doug Smith is proud to support Brigham Young University. While team members at our dealerships bleed both blue and red, we're proud to show our support to our local University. Learn more about Brigham Young University (BYU) at: www.byu.edu.

Highland High School
Highland High School is a community high school located in South Salt Lake CIty, Utah with a student body of over 1500 students. We are proud to support the Highland High School Rams in their athletic and academic endeavors. Learn more about Highland High School at: highland.slcschools.org.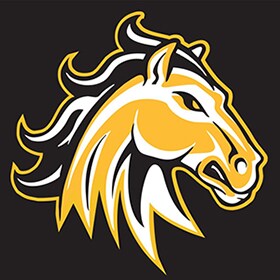 Cottonwood High School
Doug Smith is proud to support our students in our Murray, Utah community by supporting Cottonwood High School academics and athletics. Learn more about Cottonwood High School at: schools.graniteschools.org/cottonwoodhigh.