All NEW Subaru cars sold at Doug Smith Subaru receive a No Charge, 2-Year, 24,000 mile maintenance package*.

The 2-Year/24,000 Maintenance Package includes the following: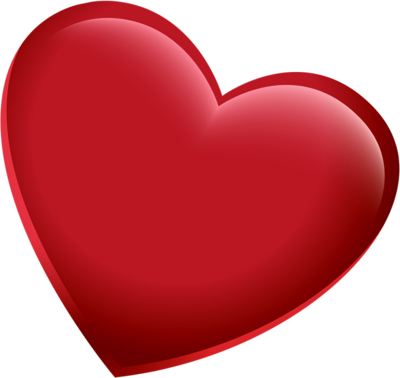 4 Oil Changes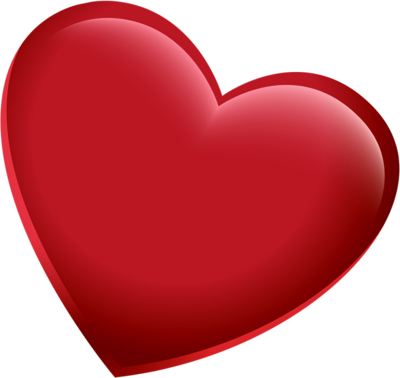 Tire Rotation for the Life of the Tires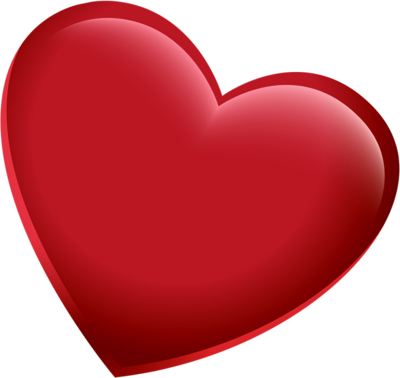 10% Discount on Parts and Accessories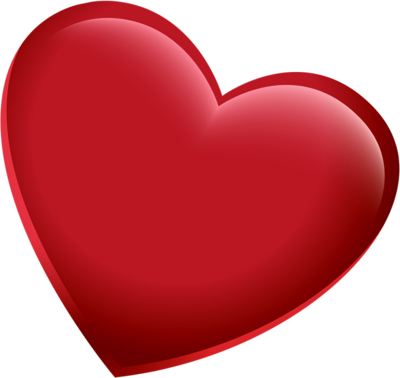 Complimentary Shuttle Service During Hours of Operation
This is just one more way that we, at Doug Smith Subaru, provide outstanding customer service by treating others the way we would like to be treated.  If you have questions about about the 2-Year/24,000 Maintenance package, call us at 1-800-553-3099.
Hey Doug!

*2-Year/24,000 Maintenance program based on 12,000 miles of driving per year.  Tire rotations per manufacturers recommendations. Shuttle hours of operation M-F, 9 a.m. to 5 p.m.